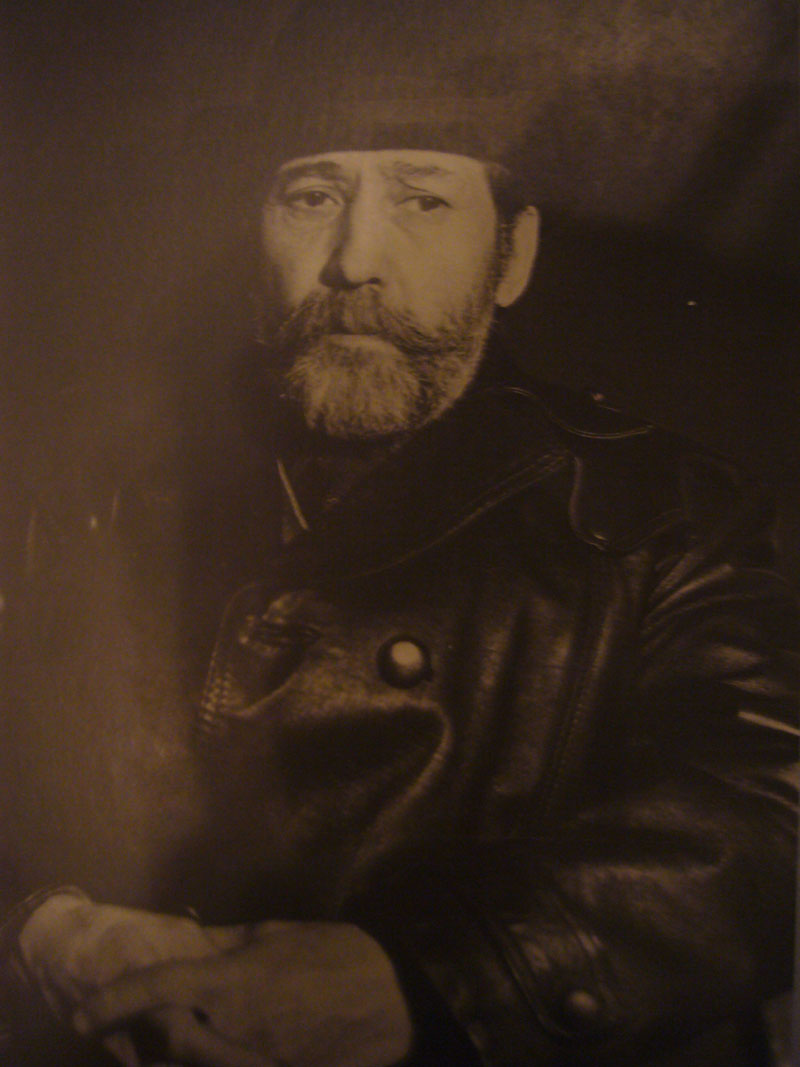 Adalian Rouben (1929)
1929 –born in Simferopol.
1944-1950 – studied at the Yerevan P.Terlemezian Art College, Yerevan.
1950-1956 – studied at the Yerevan State Institute of Fine Arts and Drama.
Since 1952 – had personal exhibitions.
Since 1954 participated in group exhibitions.
Since 1972 – Honoured artist of Armenia.
Since 1990 – People artist of Armenia.
2002 – was awarded the State prize of Armenia.
The works are kept in the Armenia National Gallery (Yerevan), Modern Art Museum (Yerevan), other museums of Armenia, as well as in many private collections in Armenia and abroad.