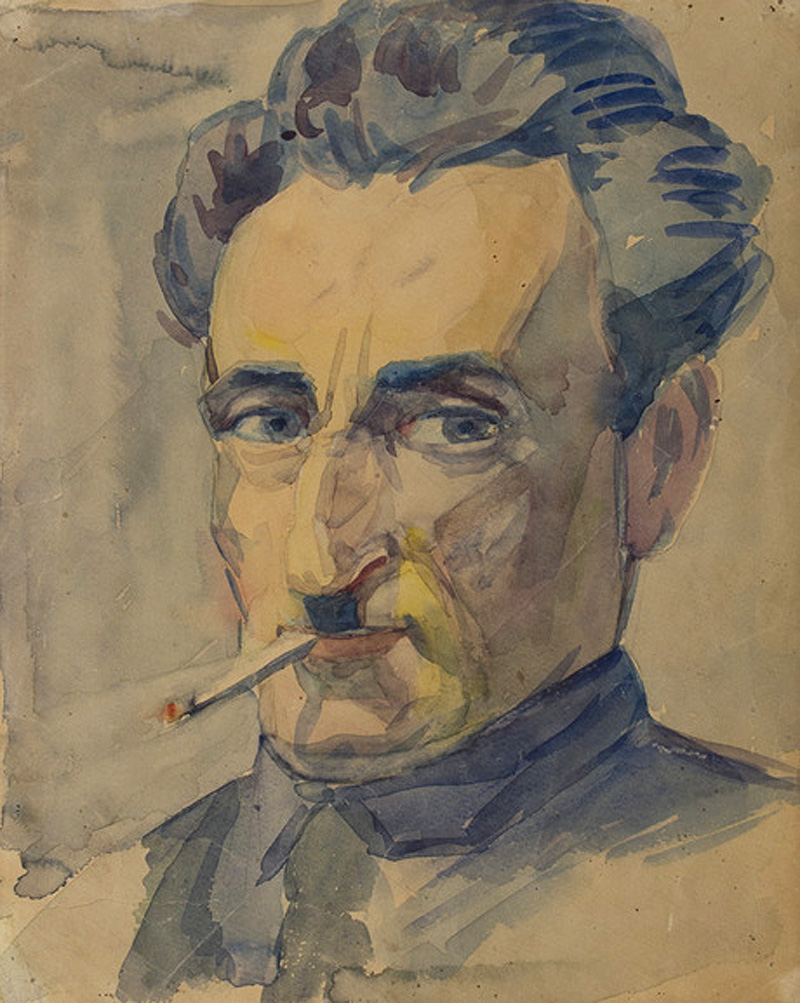 Araqelyan Sedrak (1884-1942)
1884 – born in the village of Jauk, Armenia.
1896 - 1900 –attended Art classes of the Caucasian Association of Fine Arts encouragement, Yeghishe Tadevossian studio, Tiflis.
1900 - 1909 – studied at Fine Art School in Moscow, participated to numerous exhibitions.
1916 – awarded from Fine Arts, Sculpture and Architecture School in Moscow (class of S.Ivanov, K.Korovin, A.Arkhipov), was the exhibitor of the "Traveling exhibitions company".
1920 – returned to Armenia, organized the Union of art workers which was the first artistic union in Armenian SSR. Also taught at the technical school of Fine Arts and Industry in Yerevan.
1935 – awarded the honorary title " Honored cultural worker of Armenian SSR".
1942 – died in Yerevan.
The works are kept in National Gallery of Armenia (Yerevan), State Tretyakov gallery (Moscow), in many private collections in Armenia and abroad.